Media Bootcamp
Your full service digital marketing company. Let us make your name known in the digital world.
Let Us Tell Your Story
Every brand has a story, every story has an audience. We tell your story, to the right audience, in the right way.
No matter how small your budget, we will make your marketing look great! At Media Bootcamp we train our clients thoroughly and purposefully by our passionate team. We are so excited to release this labor of love to our community.
Our Core Values Are Very Important

Real
We believe that being real with the client is very important. There's no fluff or filler in our work. We will set real goals for you and produce real results that will help you and your business grow.

Innovative
Creativity and innovation is what we pride ourselves on. Creating new strategies and tactics that can take you to the next level is why we love what we're doing!

Driven
Here at Media Bootcamp we are very results driven. When we set your goals we do all we can to meet them, but we don't just stop there. Exceeding your goals is our goal.

Fearless
The bigger the task or problem the better. We are not scared to take on anything, not matter what problems you face with your business we are here to take them on fearlessly!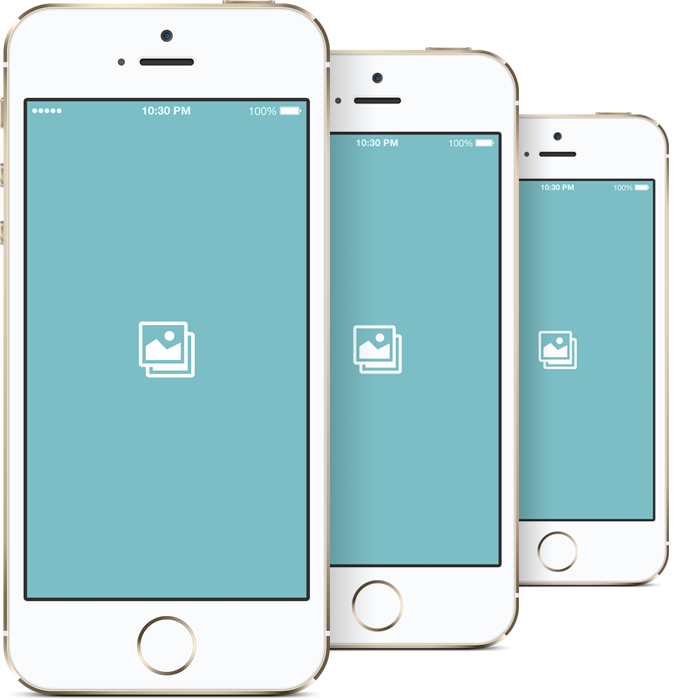 It's Elegantly Responsive
The use of mobile devices is on the rise, and it's important for your website as well as for your social media channels to be ready for those mobile visitors. Let us train you in the latest technologies to make your fist point of contact impressive.
Smart

50%

50%

Flexible

80%

80%

Beautiful

40%

40%
Sonja is amazing!! Just a quick note to say "If you want real marketing strategy that works for your business and effective implementation Sonja Ceri at Media Bootcamp is your girl.
Sonja Thank you so much for all your help over the past year, you have been fantastic to work with & have the most enthusiastic & positive attitude, I would recommend you in a heart beat.
Danielle Bennett
Do you love marketing? If you are currently studying marketing, seeking a future career in marketing or public relations, and looking for some experience with an interactive shop, then we could be a match! Coalmarch, a web design and interactive marketing agency located in Varsity Lakes, is seeking a marketing intern.
You will work closely with the inbound marketing and strategy departments working on a variety of marketing related projects that will contribute to the final production of materials for clients.
This marketing internship is great for someone who wants to get experience in all areas of a marketing and website design agency.
So what are the details?
This position is 10 to 16 hours a week, with possibility for less or more hours depending on the intern's availability.
The good news: Since the beginning of the year, we've become progressively busier.
The even better news: We need to add two web design interns to our team.
Could this be you, or do you know someone who fits the bill? If so, email through a brief cover letter accompanied by your resume and some examples of your recent design projects to sonja@mediabootcamp.org
Have you ever wondered how creatives make enough time in the day to eat, breathe, exercise and getting the creative juices flowing? You will be amazed by this facinating infographic.
Don't Be Shy. Get In Touch.
If you are interested in working together, send us an inquiry and we will get back to you as soon as we can!